Ni hittar min fysiska butik på
Slaggatan 26 i Falun
Öppet är det ordinare tid på fredagar 11-17, lördagar 11-14
Sommaröppet blir det nästan varje dag då jag är där och jobbar, men åtmindstonde onsdagar-fredagar 11-17, samt lördagar 11-14 under hela Juni och Juli.
Långväga kunder får gärna besöka min Etsy butik eller kontakta mig. Allt ni ser i mitt instagram flöde och här på hemsidan kan skickas och beställas per mail/ telefon, endast några få utvalda saker hamnar i min webbshop.
Jag skickar till hela Sverige, EU, Norge, Australien och USA.
Klicka här för att komma till min Etsy butik.
Studio Kurbits store is located in the centre of Falun, Sweden. Opening hours are Fridays 11-17, Saturdays 11-14. I also have extra summer opening hours Wednesdays- Saturdays.
For customers abroad I advice you to visit my Etsy store or contact me. All things You see on my Instagram or here is possible to order. Just contact me by mail or phone. I ship to Sweden, European Union, Norway, Australia and the US.
Klick here to get to my Etsy store.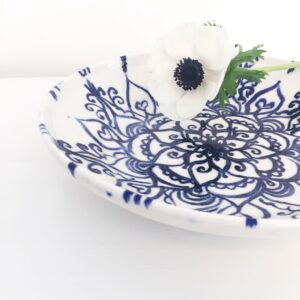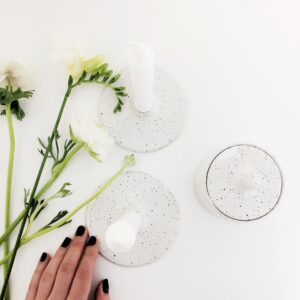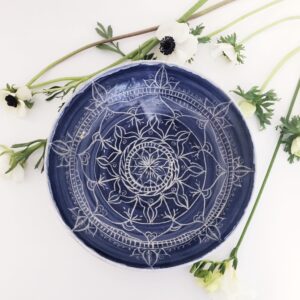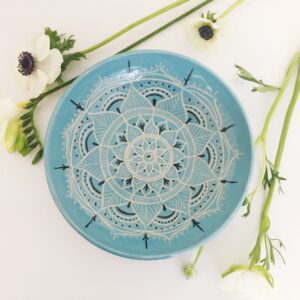 Spara
Spara