Up to this point I haven't had much time in the studio at all this year, but I work when I can on our kitchen table and I sit on the couch during the evenings and paint my patterns. This strategy, however odd it may be, still has made it possible for me to create some hours here and there and as a result I did manage to create some really beautiful one of a kind pieces over the last couple of weeks. These new precious one of a kinds will soon be up for grabs through the online store. I thought I share a few pictures here today. I hope you will love them as much as I do. The release date will be announced soon but make sure you follow my newsletter so you don't risk missing out. Now, here are some examples from the drop;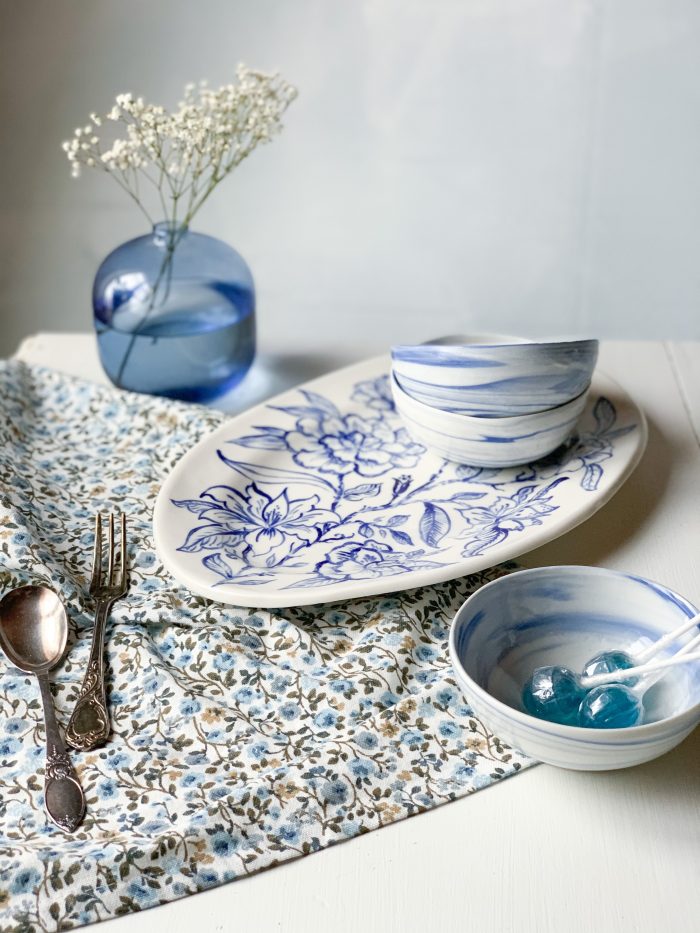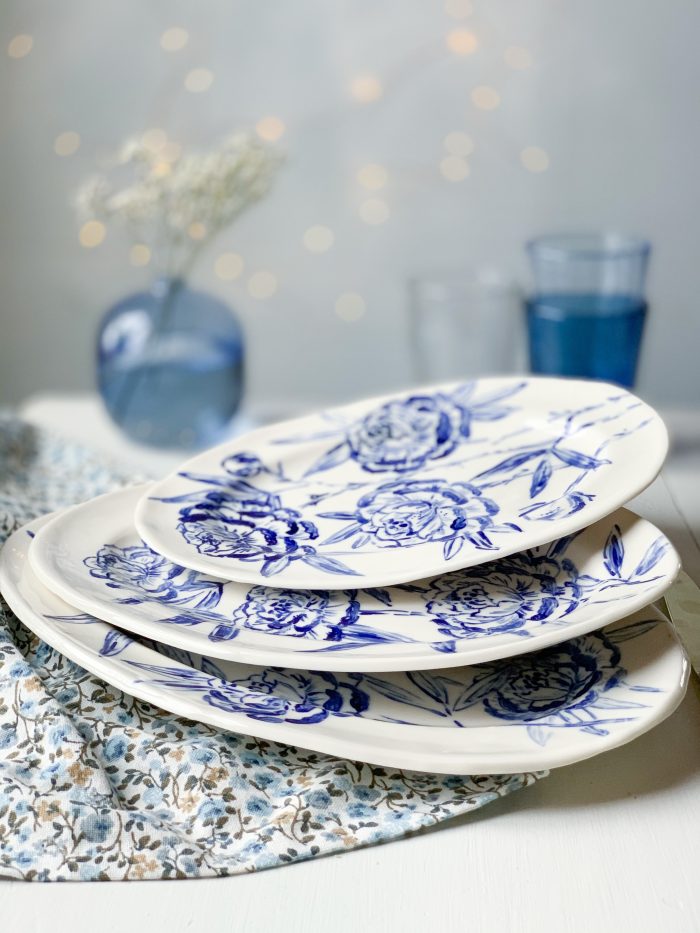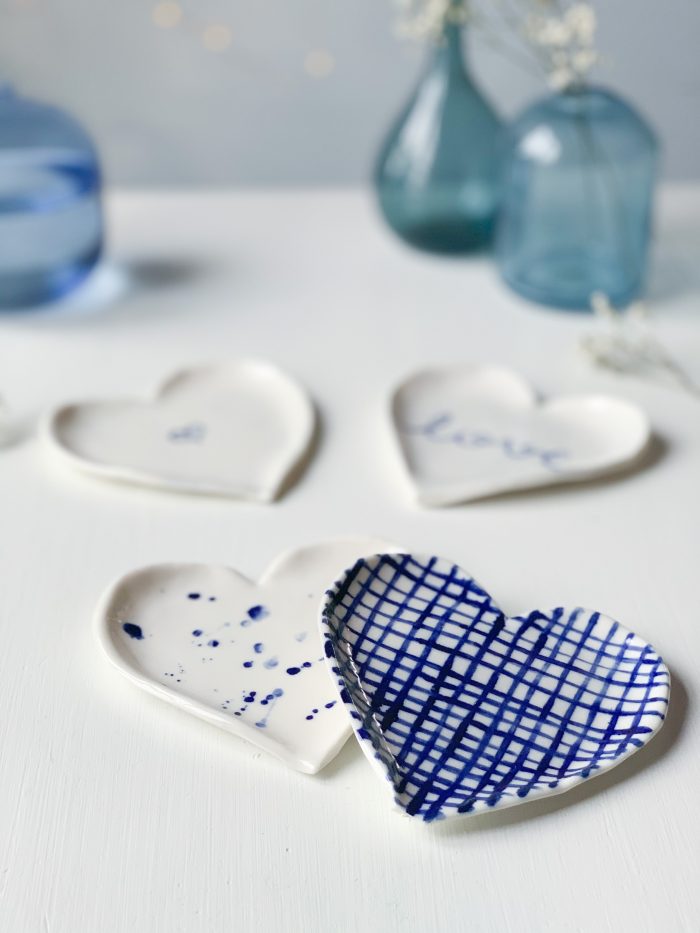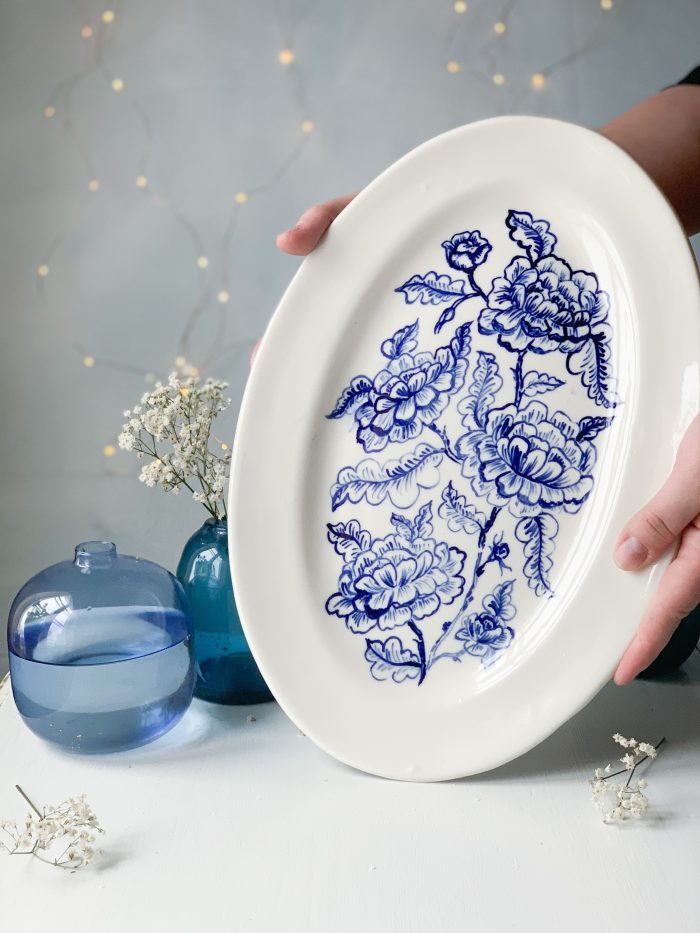 In just a few days my full time in the studio finally starts and I'm so excited for all things to come and for the many projects I will finally be able to do. I'm counting the hours, but it all hangs on if Hermine will find kindergarten nice or if it's going to take longer to get her settled in. The schooling now with COVID-19 restrictions is just not the easiest thing to manage and I just hope she will cope with all the new experiences she has to tackle, my little girl. I'm so eager to get started and I hope you want to join me in this next chapter of Studio Kurbits.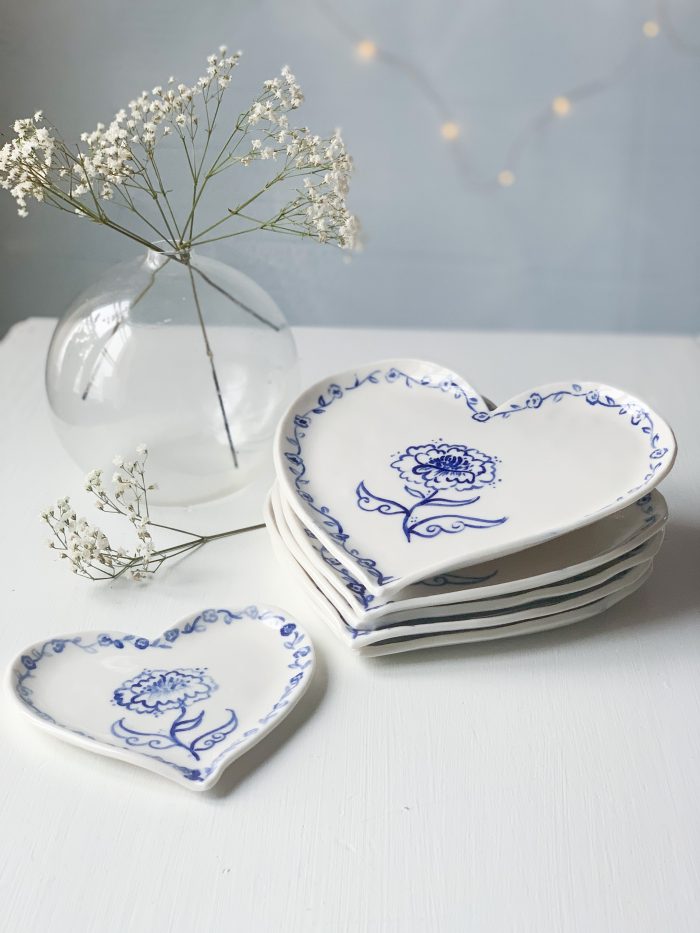 I will also share with you that I will be opening my little studio and store here in Bispberg, Säter from this Saturday 26/2 10-14. From then on I will open the last Saturday of the month as well as on requests.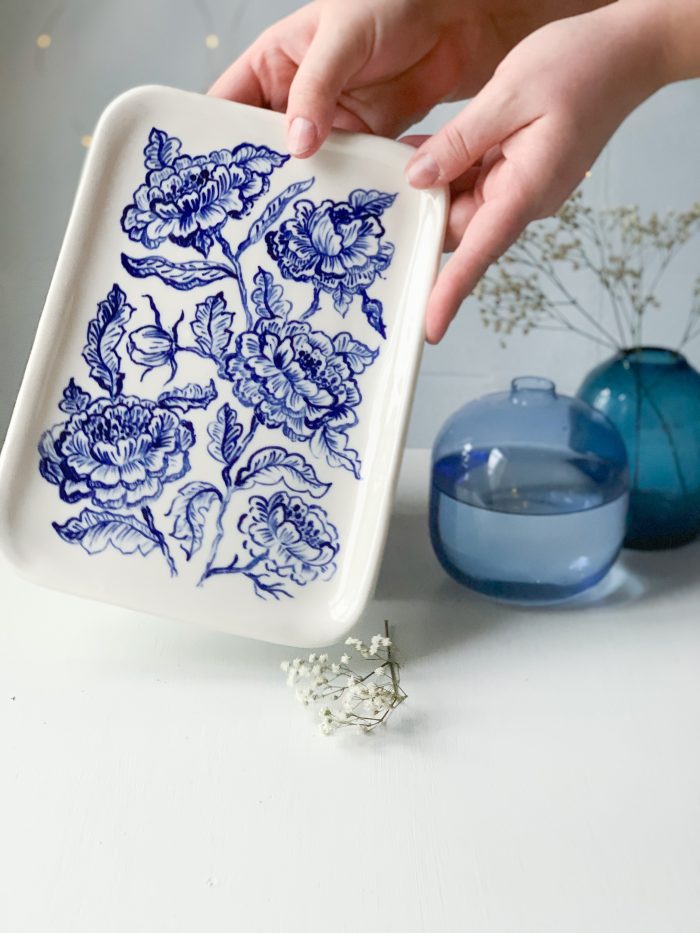 I think that's it for now! In this release you will find a couple of oval plates in three sizes, some trays and heart plates and there are also two really special pieces that I hold extra close to my heart in this release. Those I will show you another time. But for now, I would love to hear what you think of these new pieces.
Wishing you a lovely evening,
Sincerely/ Pernilla